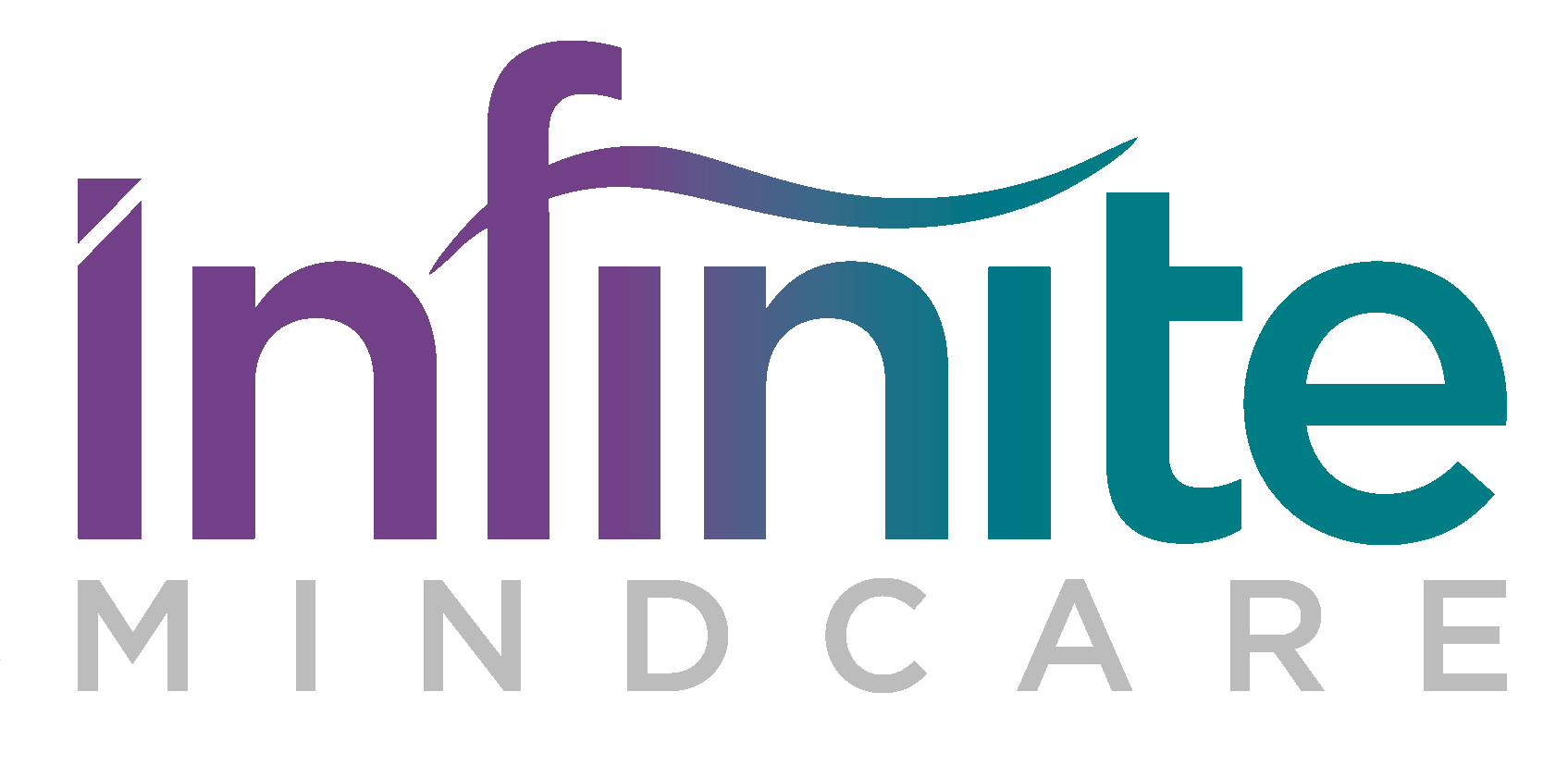 Grand Cayman, Cayman Islands
Did you know that physical activity is a great way to improve your mental health?
​
Getting fresh air, and being outdoors in a beautiful environment, both have positive effects on our mental health. That's why at Infinite Mindcare, we offer Beach Walk & Talk Therapy. Combining walking outdoors and psychotherapy. It provides a more relaxing environment as well as getting some exercise. Both therapist and client are moving forward, thus enhancing the therapeutic alliance with the shared journey (the walk).
​
​